Location : Bellevue NE, Omaha NE, Milwaukee WI, Chicago IL, Iowa
Midwest Flatbed Drivers Wanted - Home WEEKLY!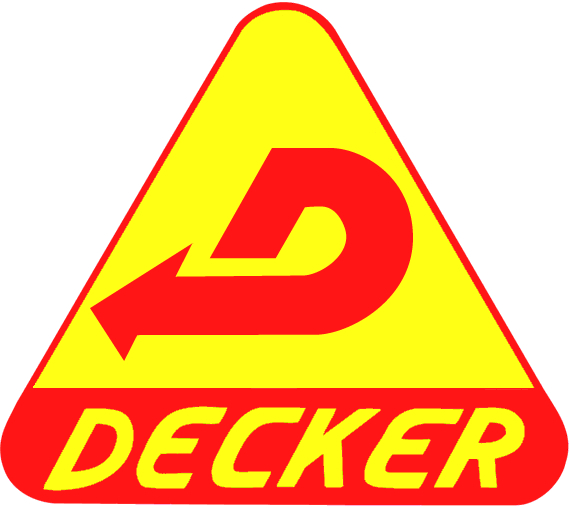 HOME WEEKLY on the weekends!

$2,500 Sign On Bonus!

$1350 per week guaranteed pay

*Earn Up To $.54 CPM plus $.05 cpm monthly performance bonus
*$800 Orientation Pay

*Pets are welcome

Our Drivers Average $70,000 Annually!
Consistent miles! State of the art equipment, facilities, and staff! 
Full Benefits, first raise at 90 days and then annual raises thereafter! 
APUs on all our trucks
Do not miss out on an excellent opportunity!
Must have Class A CDL
Pay: Up to $.54 CPM
Experience: 9 Months
Work Type: Full Time